Thomas Love is a PhD candidate in the Department of Art History at Northwestern University. Approaching the queer critique of identity as an aesthetic problem, he asks how queers represent their outsider status absent signs of gay or lesbian identity. His current research focuses on post-1960s West Germany, arguing that in seeking to critique conservative European norms and envision liberated forms of social life, West German queers tended to recycle stereotypes of racial and ethnic difference. This queer exoticism was enacted less through fetishizing the exotic other than the traits ascribed to the exotic other, appropriating those traits to represent queer otherness. In order to situate this practice of queer exoticism historically and culturally, Love examines how these traits have been produced through racialist and colonialist discourses. His research has been supported by grants from the Social Science Research Council (SSRC), Fulbright U.S. Student Program, and German Academic Exchange Service (DAAD). He has been a fellow in the Paris Program in Critical Theory and the Whitney Independent Study Program. With a BFA in studio art from The Cooper Union in New York City, he continues to maintain an artistic practice alongside his scholarly work.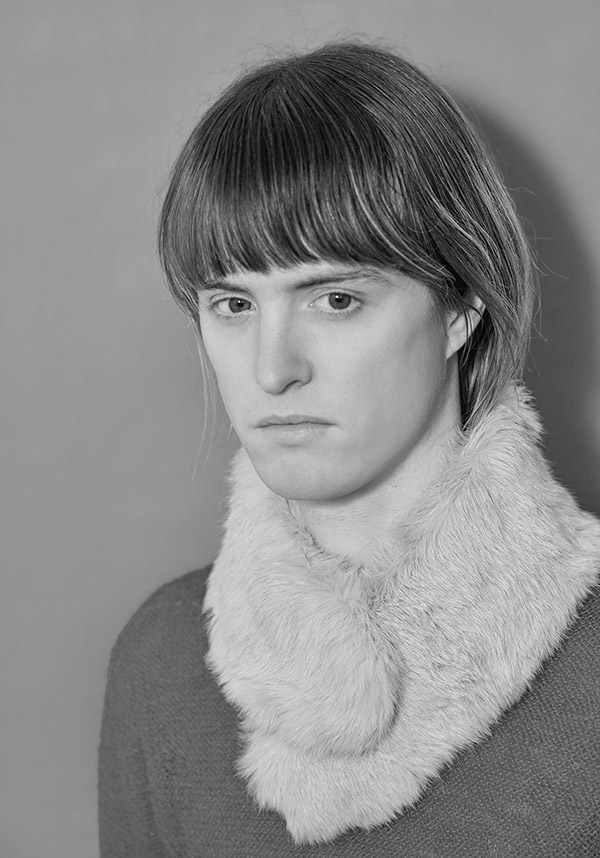 Photo by Phoebe H. d'Heurle.

Website built with Indexhibit.