Thomas Love is a Chicago-based artist pursuing a PhD in Art History from Northwestern University; he has a BFA from Cooper Union. He is interested in art that changes the parameters of visibility and embodiment within social and cultural fields, especially by highlighting the persistence of ingrained cultural forms, types, and genres. Recently, his practice has focused on animation as a way to conspicuously appropriate images and recontextualize them.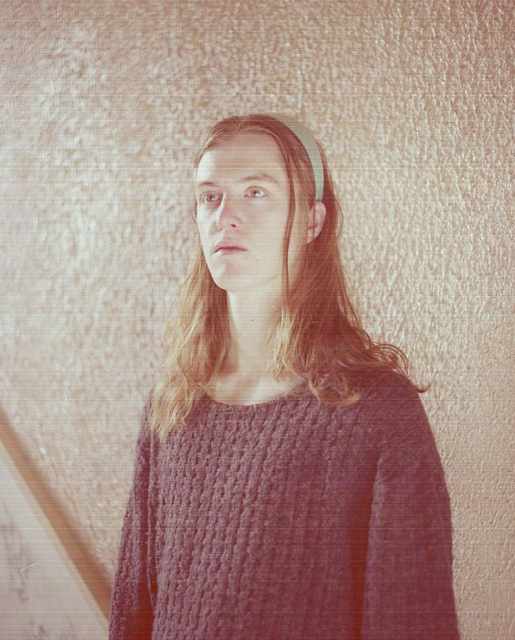 Photo by Tanyth Berkeley.

Website built with Indexhibit.